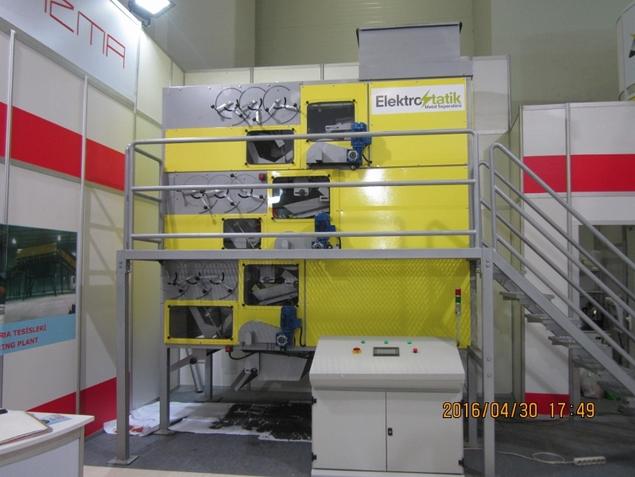 Copper and all metals can be separated with high efficiency by our drum type electrostatic separators .
You can recover even fınest metals from your mixed material by Plazma Electrostatic Metal Separator
USAGE AREAS
Waste Cable Recycling

E-Waste Recycling

Aluminium and Plastic Separation

Blister Packaging and Other Compozite Material Recycling
​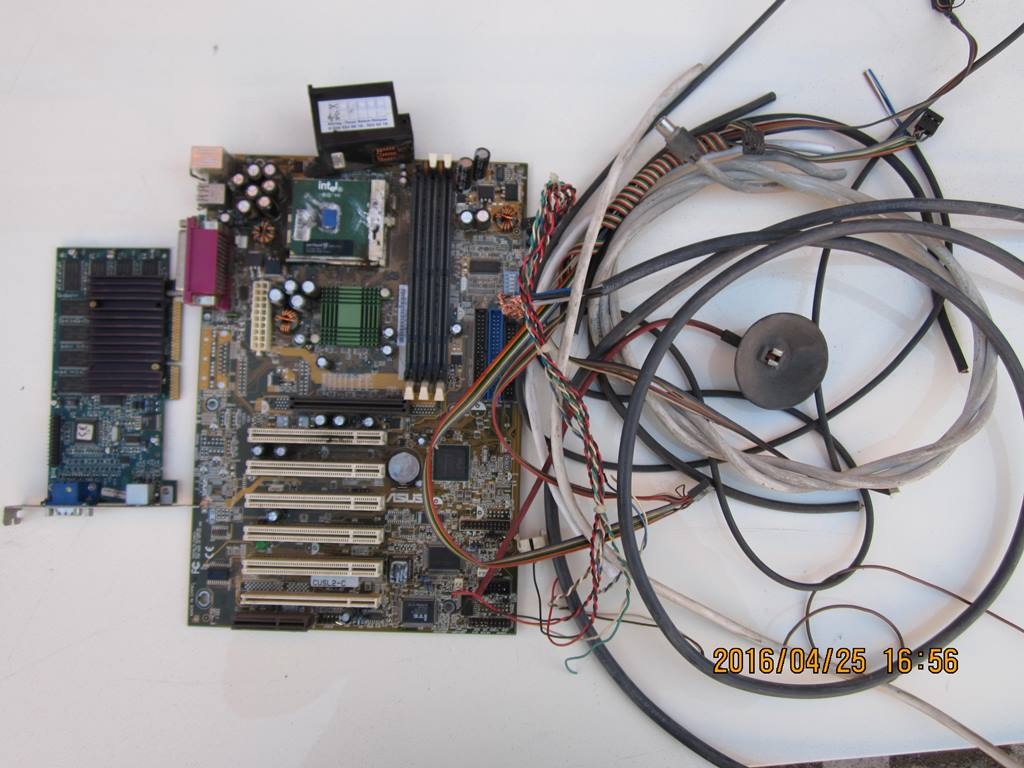 ADVANTAGES
In conventional waste cable recycling systems, copper is lost in plastic stream , in a percentage of between %1 and %5 , this lost copper can be recovered by Plazma Electrostatic Metal Separator almost totaly

Even fınest copper's particle can be taken out

More economic than alterantive wet system. In wet systems, additional cost is needed for drying copper and plastics also aluminium flakes cannot be taken out and stay in the plastic

It needs very low maintanence and operational workmanship, when required, it can work three-shift operation in a day, seven days in the week

Low energy cost

It has very short amortisation time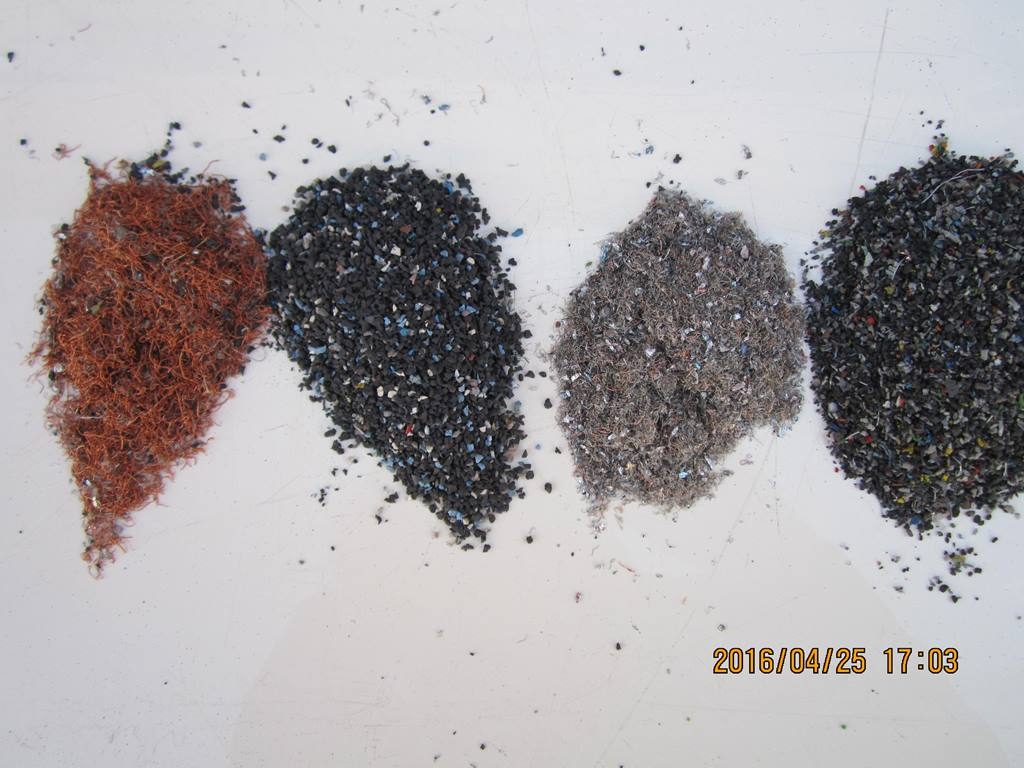 The Metals even in micron size can be separated by our Electrostatic metal separator. In the pictures below, you can see very fine copper particles separated by our electrostatic metal separator.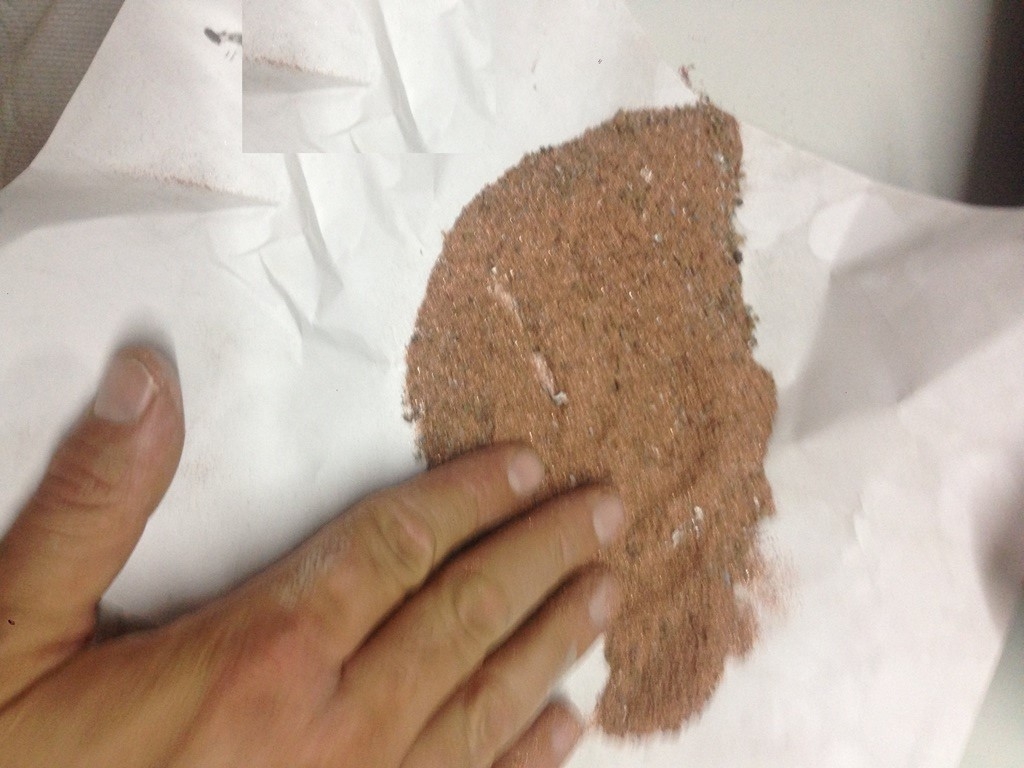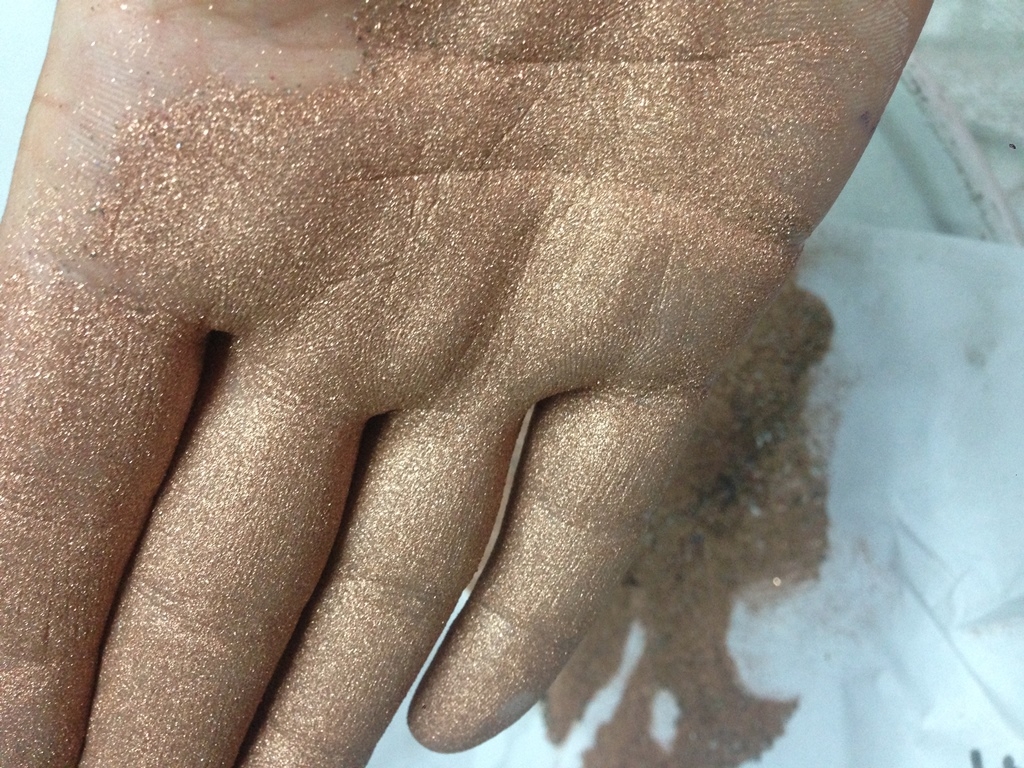 We can test our machine with your sample and also you can observe our machines on working with real scale.